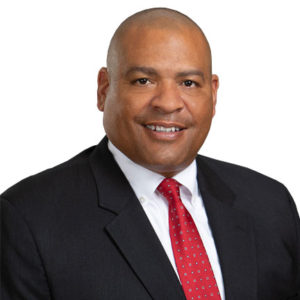 President and Chief Executive Officer
Mark's 35 years of industry experience and pursuit of service excellence has established Premiere as a nationally recognized company with a reputation for quality service and dependability. Mark earned a degree in Business Management from Carson Newman University. He has completed Executive Training at the Kellogg School of Management at Northwestern University and the Tuck School of Business at Dartmouth College. As a business leader, he is a board member of the Appalachian Electric Cooperative (AEC) and the Knoxville Area Urban League Loan Review Committee. Mark has a passion for mentoring small, minority and woman-owned businesses through Premiere's Partnership Program and has implemented a spend-initiative to increase vendor spend in support of disadvantaged businesses.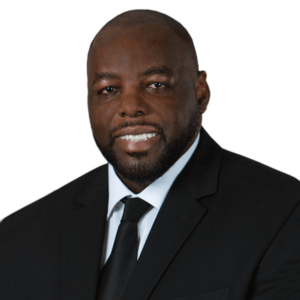 Vice President of Operations
Thomas oversees nearly 30 million square feet of operations and manages 500+ employees. He earned a Business Management Degree from Carson- Newman University. With over 25 years of industry experience, he brings comprehensive experience in organizational, operational and financial management. He has been trained or certified in Labor Law, Green Products, Bidding and Estimating, Safety, Customer Relations, Employee Relations, Training the Trainer and Spanish Translation.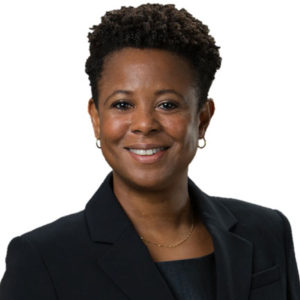 Director of Human Resources
Janara is responsible for the administration, coordination and evaluation of Premiere's human resources. She has expertise in interpreting labor laws, knowledge of modern policies and of personnel administration, employee classification, compensation and benefits, and employee recruitment, selection and training. Janara earned her Bachelor of Arts degree in Sociology and a Doctor of Jurisprudence degree from the University of Tennessee, Knoxville.